NEWS
The first single off of Steve Turner's "Troubadour Dream" album, "Fool's Gold", will be available on all streaming platforms on Friday, April 30 with the full album available in August. Click here to listen!
Steve wrote "Fool's Gold" in November 2020 when he set out to create a good old fashioned sad country song. It starts out slow, but he decided to change rhythm throughout the song so the pickers could go nuts and bring in a bluegrass feel. The song came to life in the studio when he did a scratch track for the band to hear and they followed along with his vision to create a song that has a classic country sound. 
The fluctuating pace of the song fits perfectly with the message about a guy who thought he found love, but what he really found was lust. It turns out he was chasing around an idea that wasn't actually there. While there is no substance to the love he thought he found, the song actually gets listeners thinking deeply about their own relationships. Would you rather lose in love or never fall in love at all?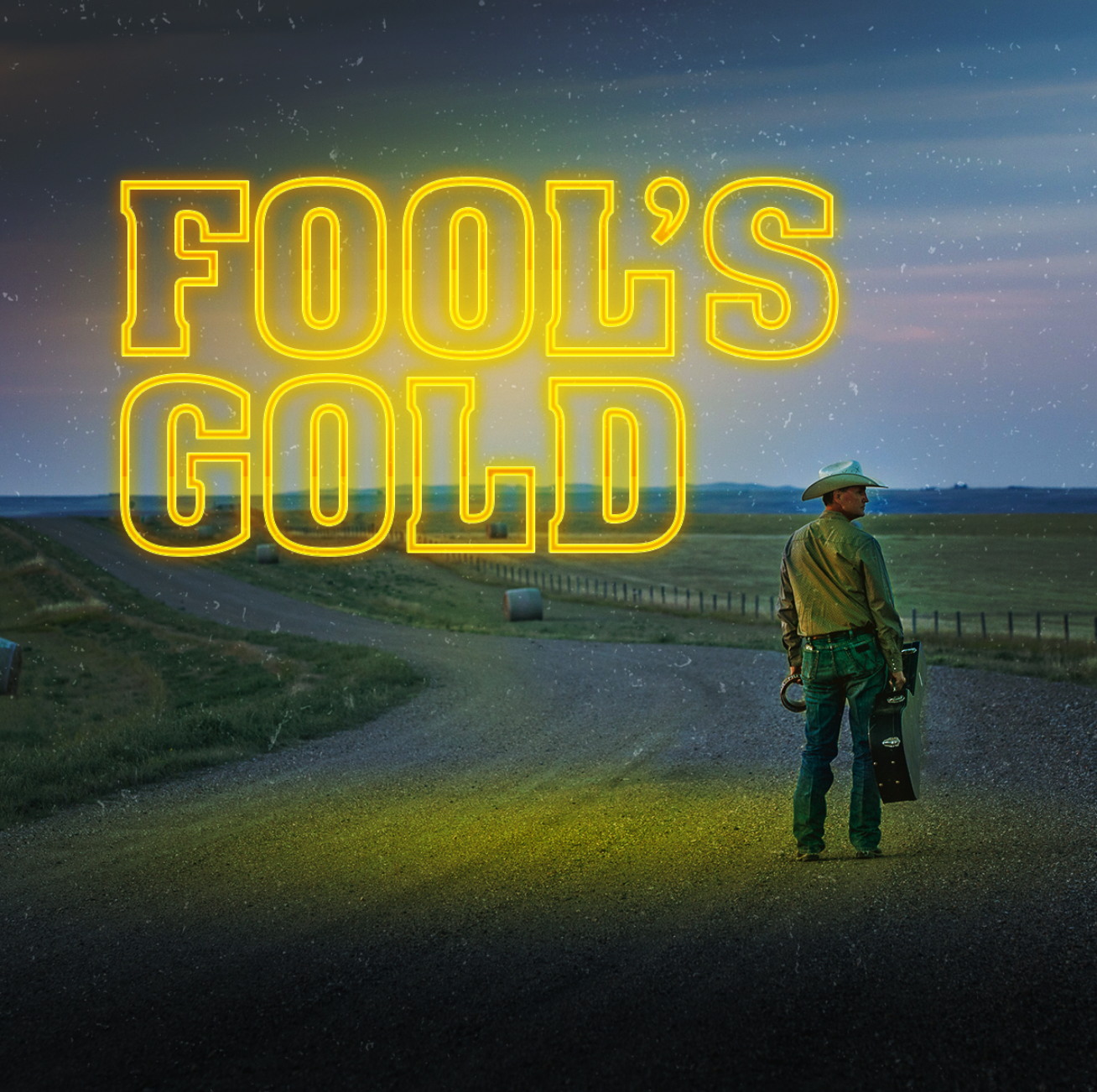 With the release of Steve Turner's "Troubadour Dream" album set to release in August, Steve's first single, "Fool's Gold" will be available on Friday, April 30. With a new single and album on the way, Steve wanted to create a logo that represented his heritage of being born and raised on the White Earth Reservation where is he an enrolled member of the White Earth Band of Ojibwe. The significance of the flowers of the Ojibwe in his logo represents the awareness of the beauty that surrounded them as flowers were added to their handmade clothing over time. You can see a full transformation when you put on a complete outfit. there is a story behind every piece and often times the designs mimic things that are in the environment that surrounds them.
Steve carried that idea into his music because he has an awareness of great songs that he's been listening to since he was young as he mimics some of those same patterns when putting his own spin on music while keeping the roots intact. From his Grandpa singing on the porch to his Dad's stack of Johnny Cash records, Steve comes from a family that cherished music so much that it became an important part of his world.